Products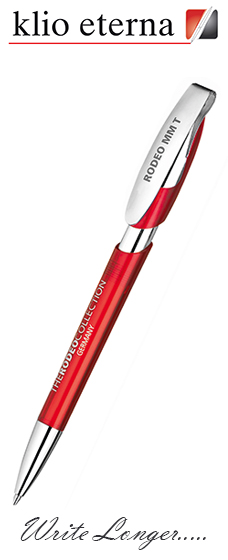 Welcome to DexCollectionUSA
We deal with distributors only!
DexCollectionUSA is a division of DEX GROUP which is an Australian Promotional Products company. After more than 16 years of promotional industry experiance, DEX GROUP has become one of major promotional products suppliers in Australia and New Zealand. In recent years, with the inclusion of Dex China services, DEX GROUP is now a global promotional products supplier.
DexCollectionUSA is set up for exclusively promoting some European brand pens in USA and Canada markets, which includes Germany Klio-Eterna pens, and Italian Erga pens. DexCollectionUSA is also introducing its wide China made product ranges, and China sourcing services.
We have a wide range of promotional products, we stock products both in our China warehouse and Australia warehouse, with our in house decoration department, we provide high quality decoration services and products. Our China Express services can offer you MOQ of 100 units, we can help you with exporting and sourcing your products.